Legend of Zelda: The Wind Maker Wallpapers Rock
If you are a fan of the Legend of Zelda series, you would most certainly love the Wind Maker. The action adventure game was the tenth instalment of the series in 2002.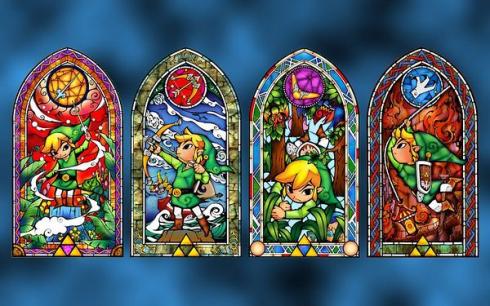 The game was memorable for its islands and the way the protagonist has to traverse through those islands and also through dark and dank dungeons. In order to show your love and tribute to this wonderful game, what could be better than buying some cool video game wallpapers?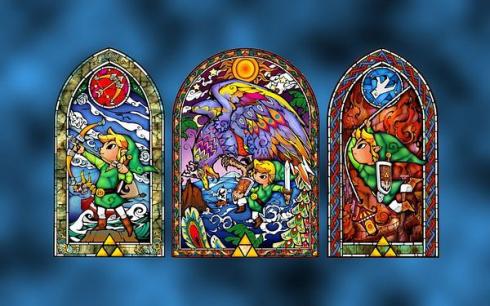 The Legend of Zelda: The Wind Maker wallpapers by Klemmasser look amazingly detailed and bring to our mind all those instances during the game when intense fighting took place, and other such instances. It would be amazing to use these wallpapers even if they cost a little, as nothing comes without a price. Moreover, paying for such works of art only encourages artists to create better pieces of work which can be appreciated by everyone.
You could also check out these cool Green Zelda Pillow Covers which will help you dream about all the adventures you had while playing games. You could buy the Legend of Zelda Wii Mod, if you are looking for something to play with. If you are just bored and hungry, drool over the delicious Legend of Zelda Cake.