Feel the mystical strength of controlling the elements of our environment with The Last Air Bender
Since more than 2 decades, THQ has been providing awesome video games consoles, handheld game gadgets as well as killer video games. They have hardly ever failed to displease the gamers with their creations and yet again, they are back with another creative masterpiece. Even though the game is a copy of the latest M. Night Shyamlan movie 'The Air bender', I would like to give the credit for the game to THQ as a lot of hard work has been put in behind its creation. This epic game "The Last Air Bender "will be released on 29th June, 2010 and is really awaited by the gamers.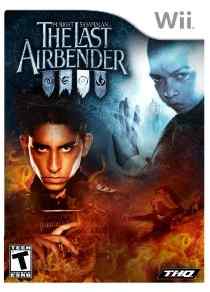 The story of the game is similar to the movie and begins in the Fire Nation. The prime antagonist of the game is Zuko and the game will be portrayed from his perspective. Zuko is the prince of the Fire Nation who was sent into exile with a quest of capturing the Avatar.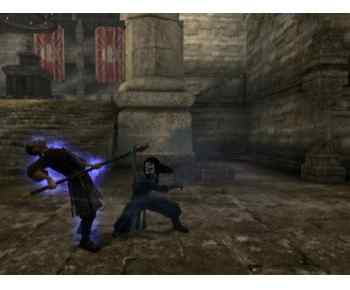 This avatar is a young boy named Aang and by capturing Aang, Zuko will get back his father's lost honor. Apart from Zuko, the player can portray the character of Aang or the Blue Spirit. The game is filled with epic battles and exciting hand to hand combat where forceful challenges will be waiting for the players.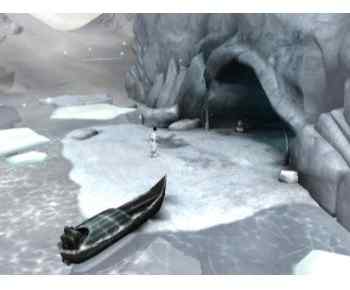 The Wii Remote and Nunchuk just enhances the gaming experience as the players will realize and master specific bending powers which can be done only through specific hand movements. Manipulation of Air and Fire while creating devastating forces like Air Vortexes, Tornadoes, Fire Balls and Fire Bombs to fulfill their destiny and destroy everything which comes in their way will be a really exciting thing to do.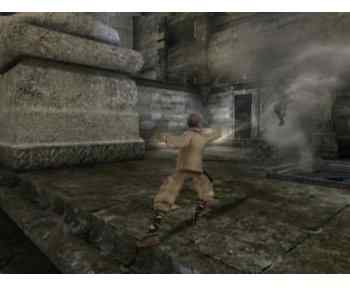 I am sure that this game is going to be a killer one and if you want to own one, it's available for $39.99. You can also check out games like Remington Great American Bird Hunt and Pizza Delivery Boy which might be suitable for you.