Klonoa and Jungle Beat for the Wii
New games may be out on different consoles but it is often hard for gamers to give up on their old loves that had given them loads of enjoyment. Nintendo is cashing on in this fact by giving gamers a cure for that nostalgia; Nintendo and Namco Bandai released two classic games, Klonoa and Donkey Kong, on the Wii.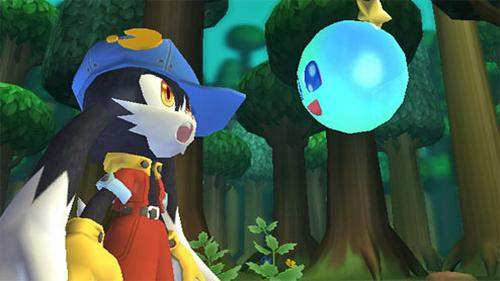 Klonoa: The Door to Phantomile makes a comeback with refined graphics, voice acting, motion-control and would be titled simply as Klonoa. The remade version still offers several levels of enemy-bashing fun that is uncomplicated enough for younger players while imaginative enough for grown-ups. Where the inventiveness and colorful imagery of the game is endearing, it does not offer endless hours of game play even with the bonuses, thus making it slightly high-priced for $30.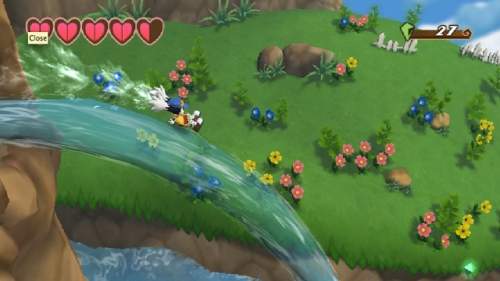 Donkey Kong in the old version of Jungle Beat used to be controlled with strangely rhythmic drumming movements but the new Wii version uses a Nunchuk controller to guide Donkey Kong in his quest to eat as many bananas possible while beating away animals. The game is challenging, offering different possible routes on each level. Also, the added bonus of trying to stay off the ground and swinging in the air for the longest time to collect the most bananas increases the fun quotient. Yet, like Klonoa, the game doesn't seem worth it for $30.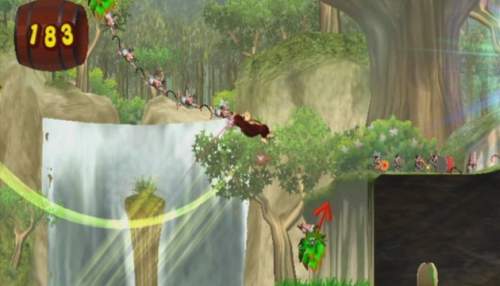 The pimped up rereleases are definitely entertaining and worth playing but the absence of the possibility to play for hours on end make both Klonoa and Donkey Kong the sort of games one should rent, and not buy.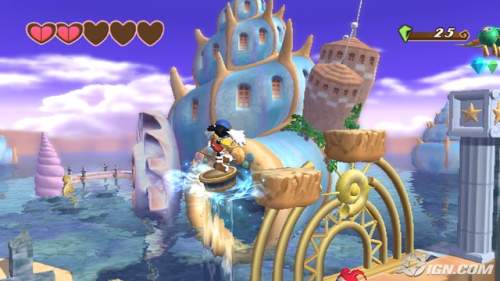 Via: Arstechnica