Kiix – Foot controllers for Nintendo Wii
These days most of the gaming consoles in the market work to bring their games into our homes and into our minds. There are so many different controllers that one can use, some of them specific to some of the popular games and others which generally give us a better feel, and that can be used for several different games.
All this makes the gaming experience extremely real and a lot of fun. Kiix is another addition to the Nintendo controllers. It is a foot controller for the Nintendo Wii, what better name for a foot controller other than this! It functions based on the wireless motion sensing technology.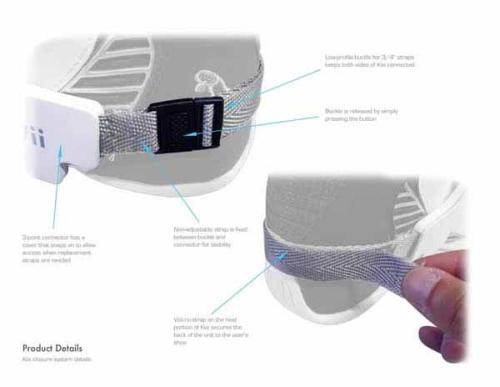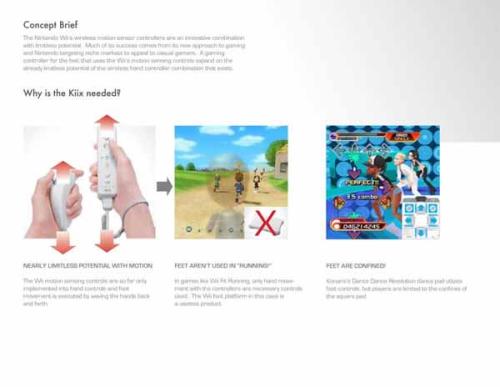 For those games which require foot movement in gameplay, Michael Tam brings us these foot controllers which will allow efficient control of the movement of the player's feet. Now the players can move freely and utilize more space during game play, since there is no confinement in movement area on a game pad.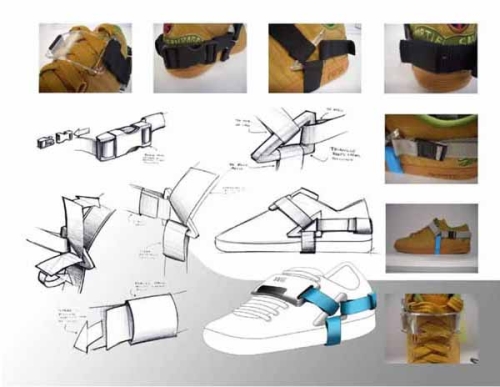 If you are looking for controllers to make your gaming experience more realistic, then you should take a look at the Wii Football Controller and the WiiThink, a futuristic gaming controller.