Kevin Smith Clerks Wii Mod
Fans of Kevin Smith's movies, and especially Clerks, would simply adore this Nintendo Wii Mod that is made as tribute and respect to the characters that brought Kevin Smith great recognition.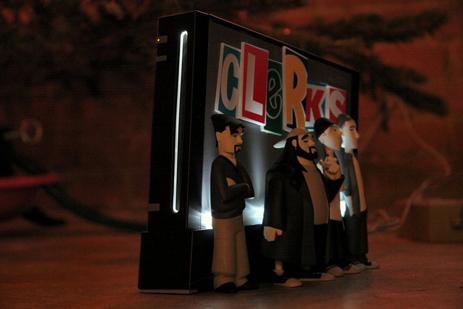 You do not have to be a Nintendo WIi fan to appreciate the artwork and characters, but you do have to be familiar with the movie Clerks to know who is who. Of course, Jay and Silent Bob are present and although Bob is as quiet as in the movies, this is the only time Jay will ever be as quiet.
The actual Nunchucks and Nintendo Wiimote are also part of the Mod coming all in black (made a long time before the Black Wii) and even tagged with "Kevin Smith" and "Silent Bob" for an added bonus.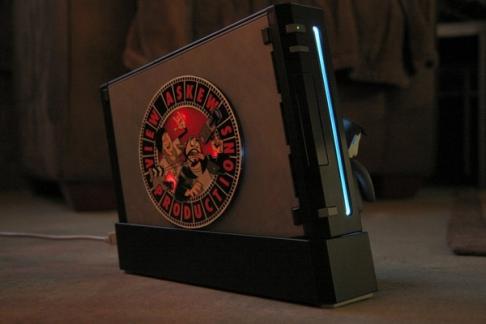 With all the different Nintendo Mod available, this is definitely a prized posession and would be just as fun as what we are already used to.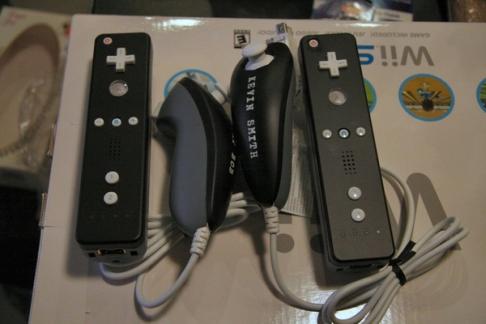 Via: WiiLiving