Johathan Weaver's Horror Again Haunted Him
In life, memories used to be faded by with time apace leaving apart some specific incidents which always remain fresh in our mind. It can be one of the happiest moments of our lives or one of the goriest moments which just won't go out of mind, how much ever hard you try. The game which I am going to write about has been based on FBI Agent Johathan Weaver's one of the worst incidents which was although over 19 years back but even after almost two decade, it won't leave him because those incidents have started all over again. Now this time, it's upon him to face the facts and just get over with it once in for all.  This is "Again", a thrilling adventure video game which has been developed by Cing and Tecmo is publishing it for Nintendo DS players.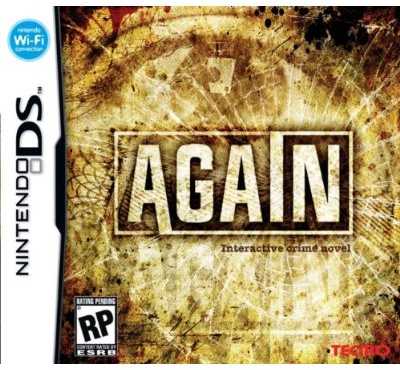 The plot has been set up in a peaceful town called Clockford where things start suddenly changing and people are being murdered one after the other. FBI Agent Jonathan Weaver goes into investigation just to find evidences like a torn piece of a dollar bill etc.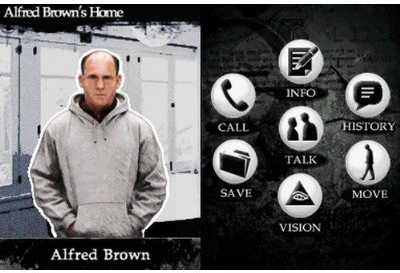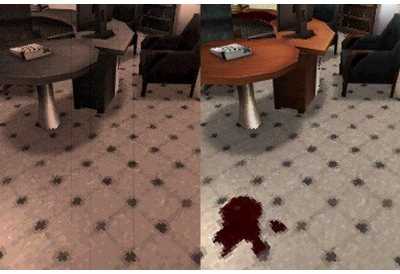 After looking at the murders, it appears nostalgic to him and he realizes that the murder style is similar to the murders which had taken place 19 years back and he could never forget that time as he was the lone survivor out of all the murders.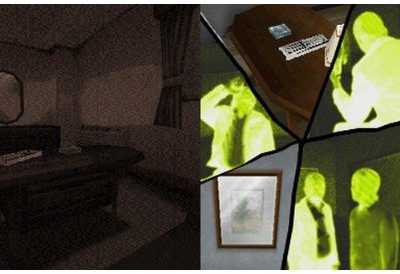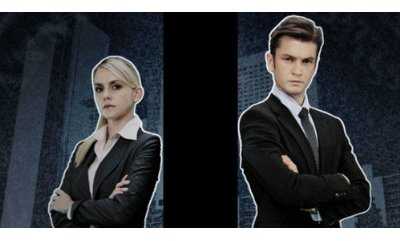 This is an excellent story which is sure to appeal to all the Nintendo DS players. If it is visually appealing, then it will be like icing on the cake. The game comes with a price tag of $29.99.
Don't you think to see some of the other Nintendo games like Red Steel 2 and The Grinder, which may be thrilled you too.