How to Make a Wii Gun at Home
Some of the coolest Nintendo Wii games require a Wii gun or zapper to get the best feel of the game but when you've already spent all of your dough on buying the games it becomes a bit hard to buy a gun also. So, why not just make one yourself?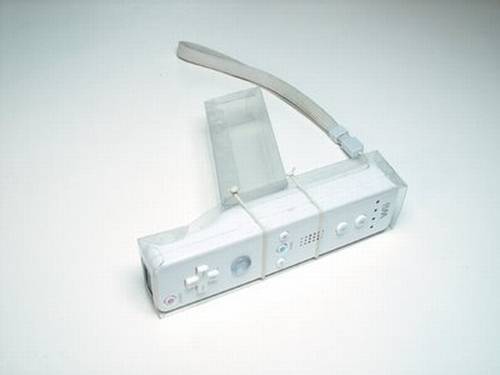 A Wii gun can cost anything from a few Euros to 20 Euros, depending upon the quality of the gun. A Wiimote can be used instead but why settle for second best. Nintendo fan Chung Dha Lam made a gun for himself using his Wiimote and it's pretty easy and looks wonderful. Chung measured the sizes and shapes and made a template for himself using Adobe Illustrator but you don't have to worry so much because you can just use his.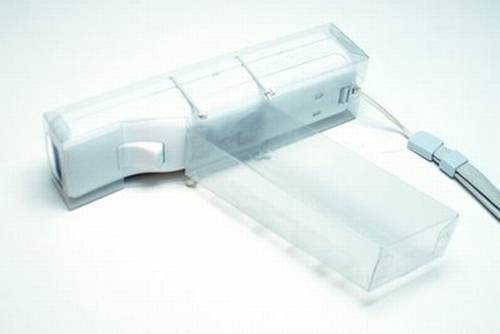 This DIY Wiigun is made using plastic acrylic sheets, though cardboard from cereal boxes can be used instead and you can laminate it for a better effect. The top of the gun is made up of the Wiimote so that piece is left open for access to the buttons. The handle can be made according to the desired size and attached to the Wiimote piece with some rubber bands.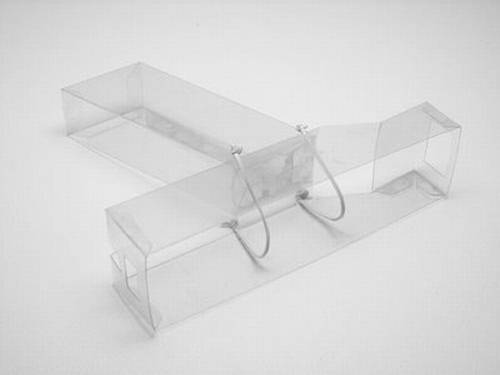 You can even attach the Nunchuck to your personal custom made Wiimote gun from behind, attaching it in place with a strap. Now you have your very own Wiigun! And to complete your set of DIY Wii paraphernalia you can make yourself the Black Mini Mote.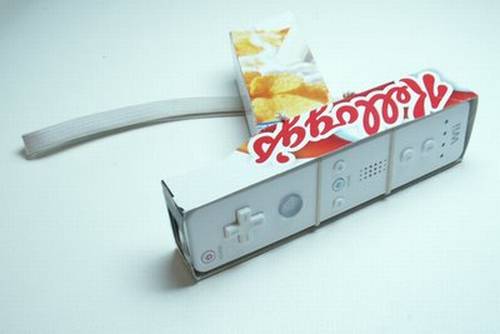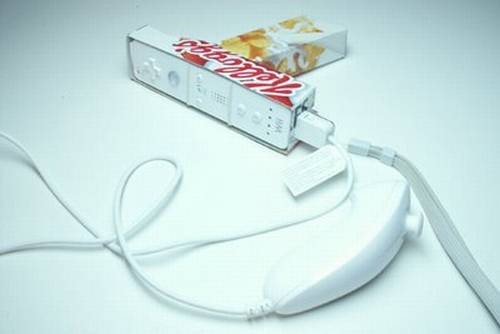 Thanks a lot to Chung Dha Lam for the images and info!