Hello Kitty DS Game Is Something Which Even Toddlers Can Enjoy
Even in the last decade too the gaming was only for teens and males but now it's not only for them. In this advanced geek kid's phase and looking to the crazy gamer kids the gaming companies are trying to launch games which would be free from violence and the stuff to be purely suitable for kids.  Now Atari the Gaming Company introduced such games in Nintendo DS and launching this "Hello Kitty Birthday Adventures", which is an adventure and as well as a learning game for kiddies.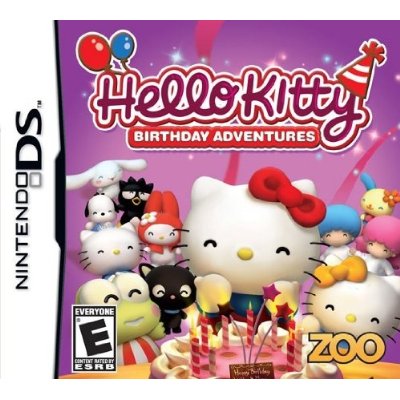 In this game, the player can spent their time by hanging out, visiting friends and a girl's best activity, shopping for gifts that too in five different locations: Central Square, Forest, Grassy Hill, Main Street and Downtown. You can also make the perfect birthday cake with available ingredients and to blow the candles, use the special Nintendo DS microphone.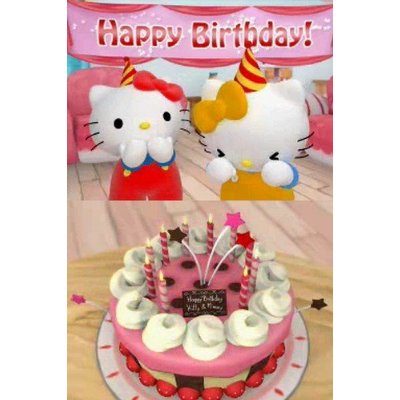 With many sanrio characters like Hello Kitty, Badtz-Maru, Chococat and 14 more characters, there are over 10 different mini game style for each character or a particular goal.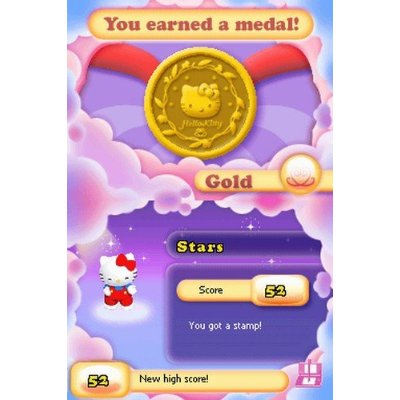 You can select any character you want to play with each time and have fun in each of their different tasks etc. Being in a fully 3D hello kitty world, you will get to see and experience some surprises which you might have never thought.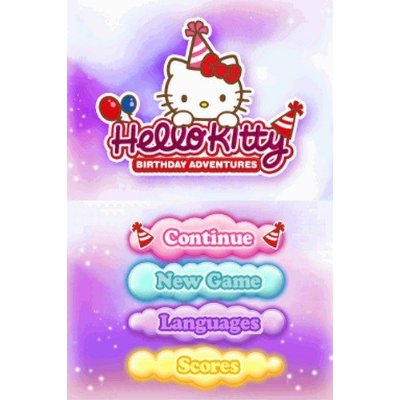 As it has been conformed that February 23, 2010 is the day when this game will be released. To bring this home you have to bear $29.99 and play with your kids. Don't be shy of trying this game for changing your mood because this is not banned for adults.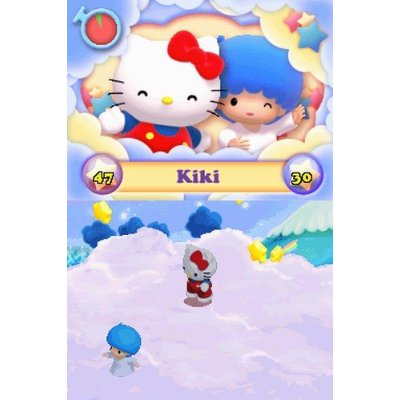 You can see some such interesting kid game like Garfield Gets Real and Arcade Shooter:Illvelo , you may like.