Garfield Gets Real Is an Amazing Way to Learn More About the Famous Cat
The world's most famous cat has to be Garfield, though Tom from tom & Jerry show can easily give Garfield a run for his money. However, Garfield is known for his cynical attitude towards humans and the way he despises everything about them, except for the comforts that humans have created, including a tasty bowl of lasagna and the TV. Garfield gets Real s an amazing video game based on the movie and it lets you familiarize yourself with his little known quirks and antics.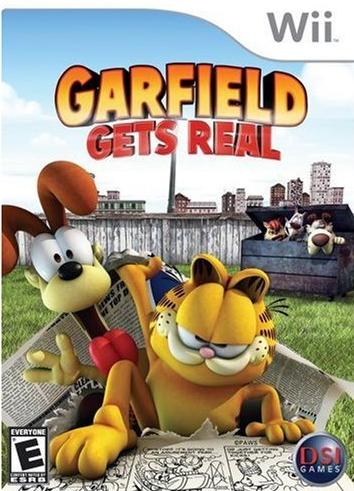 You can play Garfield and try to understand the psyche of this amazing kitty who seems to be the perfect misanthrope, but only he is a cool cat and not a boring human. There are 7 game levels and you could control al the 7 levels with Wii remote. Thanks to the 3D environment, you could play the game in an amazingly realistic manner.
The Garfield Gets Real game also comes with multiplayer modes and would be published by Destination software. The DS version of the game is already available and costs $14.82. Let us wait and hope that the Wii version is available soon too! You could also check out Alvin and the Chipmunks, which is a pretty cool game to play as well.