Join Flip And Enjoy His Magical Journey With Flip's Twisted World
Nowadays, these hand held gaming devices are really launching killer games with each of them being of a unique genre and gaming story. Here is another such game which not only offers a quality time for the gamers but it's sure to impress the hard hitting critics. This is "Flip's Twisted World" which has been developed by and is being published by Majesco. The game is one of the most awaited ones and is going to be released very soon.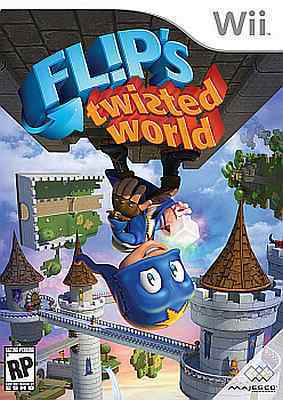 The game plot has been set up in a magical world where everything is upside down. The player will be playing as Flip, a wizard's apprentice who turns a magic cube and gets sucked inside it, just to end up in a new world. This is a world where everything is upside down. Filled with puzzles and obstructions at every step, the player will have to make his way through five unique worlds.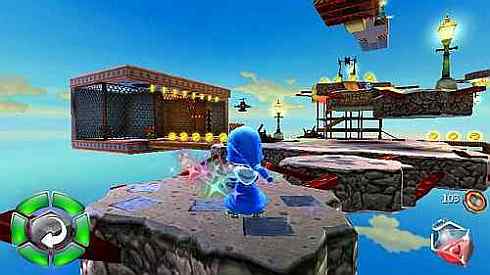 A fractured castle, a dense jungle filled with booby trapped temples, a frozen arctic glacier, a connection of subterranean caves and an intricate clock tower in the sky. The player will have to collect five magic tools which will help to fulfill your objective. New characters will also be found on the way where some might be friendly and some might be dangerous.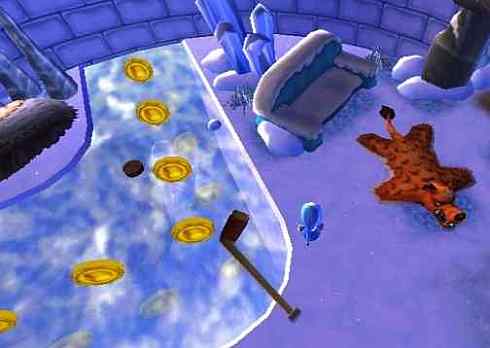 There are many more modes which makes this game a total entertainment package. I am sure this game will be a killer one and it will be highly appreciated in the market. If you want to try it out, it is available for $29.99.
Even you can see some other interesting games like Epic Mickey and All Star Karate which you may like too.