Be the Dragonmaster, Rule the Mystical Lands
There is something about the Far East that attracts us all towards it. It could be the enchanting stories and myths, or it could be the history. However, one particular factor that makes everyone look up to the Far East is the legendary dragon, which continues to enchant our minds and imagination. Not surprisingly, there have been many video games to this effect.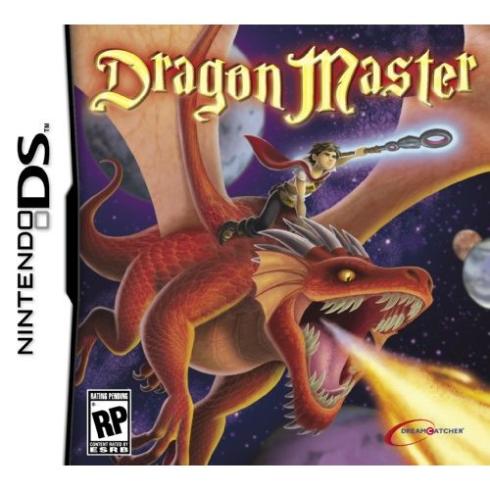 The Dragonmaster for Nintendo DS is one such game that is almost an epic RPG. It comes with 5 different spells and you could explore the magical lands on your own dragon's back. You would be the dragon master and you would ride it! Being the Dragonmaster, you would get to fight with fierce monsters on the ground and in the air, with the help of your dragon of course.
You would also have to solve the mystery of the Tree of Life, as it becomes more evident as you pass through the different levels of the game. The Dragonmaster costs $19.99 and is a great game that would keep you enthralled for weeks. You could also check out other cool DS games like Dementium II and Sands of Destruction.