Art of Murder: Can You Analyse It?
Serial killers always have charismatic and magnetic personalities. They are usually psychopaths who lack guilt and they have extreme intelligence. With that being the case, serial killers often kill to "score" and thus leave behind messages and clues in order to feel the thrill of evading authorities.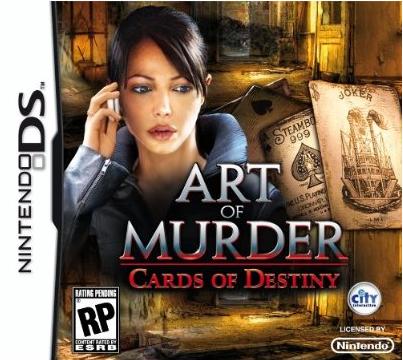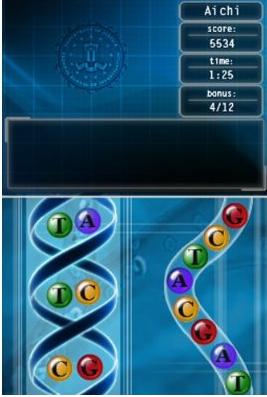 Thus, when Nicole Bonnet, a young FBI agent begins to investigate a complicated mechanism of serial murders, she begins to unravel the mind of a ruthless murder who seems to be playing games with her, at the cost of several lives. Art of Murder is a video game that shows the intricacies and complexities of murders committed by serial killers.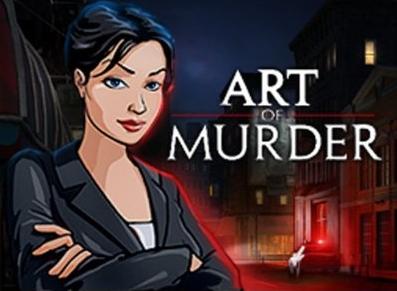 It comes with a gripping storyline and 16 levels for all kinds of players. With about 60 fully rendered locations, you could expect the game to be as realistic as possible. Art of Murder is available for $29.99 and would be out on the 23rd of February, 2010. If you like horror games better, try Dementium II, which brings some really hideous folks to your console.