Dragon Quest VI: Realms Of Reverie Gives All The Tests Of Fantasy
Fantasy games have always been ruling over the hand held gaming consoles since their birth and their constant popularity is giving rise to latest and killer fantasy games. It is as if the time is going back in the past when it was believed that dragons and monsters were real. Here is the latest dragon adventure game which will take the players to such a quest which will become a part of their lives. This is the latest upcoming "Dragon Quest VI: Realms of Reverie" which is surely going to rock every handheld console.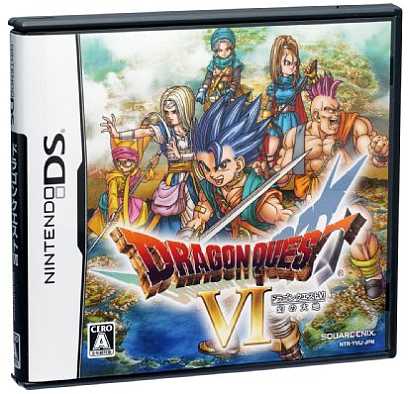 This role playing game is a quite adventurous one as the plot has been set up in wonder land type scenery which is filled with creatures from your wildest dreams. A lot of hard work has been done behind it by the developers Arte Piazza and their creative work is going to be published by Square Enix.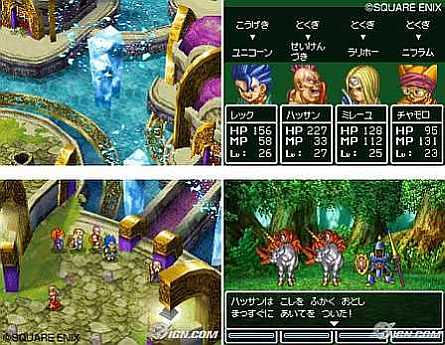 The protagonist of the game has to explore this dream land and destroy all the monsters coming in its way. While destroying the evil, he has to complete many different types of quests which require wits as well as brawns. In a world filled with castles, knights and magic, the game is surely going to grip the attention of the player.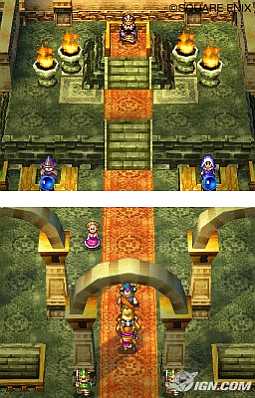 This game also boasts of excellent graphics and sound quality along with its other features. A game which might possibly give all the Nintendo DS players a gem of a time, this game comes with a price tag of $34.99 which is quite reasonable and worth trying.
You can check some of the interesting games in Wii games like Metroid Other M and Epic Mickey are really likeable for playing.