Disney Guilty Party Is All About The Mysterious Happenings At Dickens Family
I guess now a days, Disney is getting really serious about its games because they have been releasing some killer games with Black Rock, Propaganda etc. Just some time back we saw a sweet game starring Mickey Mouse as the protagonist, Disney has released yet another game this year but this time, no toon celebrity will be included but instead a mysterious happening takes place in the Dickens family. The name of the game is "Guilty party" and is going to be released on 27th July, 2010. Even there is no such box art created.

The game has been set up in the environment of Dickens family which is full of so called detectives. The list of these free prototypes of famous detectives goes like this: The grandfather looks like Sherlock Holmes with a gumshoe detective son, his brainiest sister married to an undercover cop husband. Even her granddaughter gives the looks of Nancy Drew and a grandson who imagines him self to be a superhero.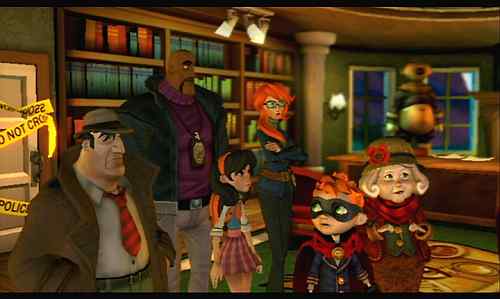 Her mother is the only one who appears to be from the media types like a reporter. The game can be played by one the four players who crack their brains out while trying to solve various mysteries.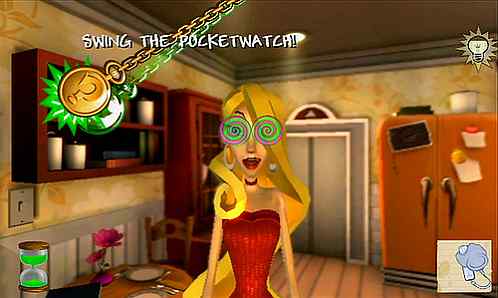 With humorous dialogues, this game is a very lighthearted and is definitely enjoyable. With various killer features and Mr. Valentine: our antagonist, this game is sure to be an excellent one for all the Wii players.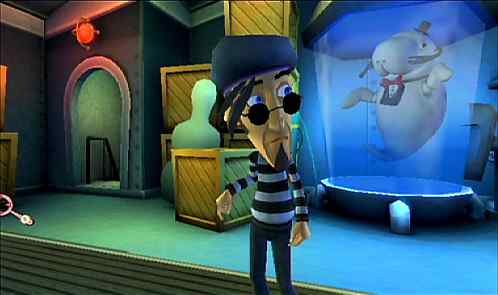 I am really curious to try this game out because it has really won my gaze. I trust the graphics and sound quality of Disney games so I won't be worrying about the technical part after all. This game is available for $39.99, which is quite high as compared to other Nintendo Wii games but you can't help it, this game is worth that much.
Even you can see also Golden Sun DS or Touch The Dead DS games as different test.