Chrono Trigger Now On The Wii's Virtual Console
A 16-bit gaming epic on the Super Nintendo arrives on the Nintendo Wii's Virtual Console.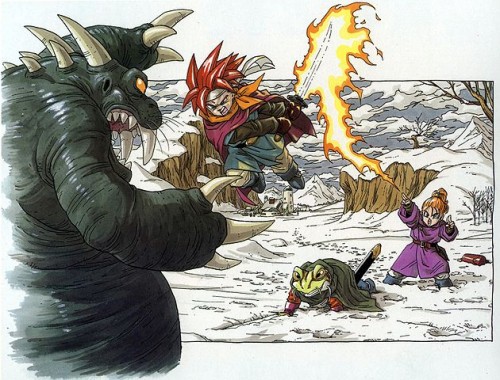 I have a sad confession to make folks. I've… never beaten Square-Enix's Chrono Trigger (1995) for the Super Nintendo. In fact I've only played a couple of measly hours before forever tossing it aside for who knows how long ago. Yes shameful, I know, I know – how could I be so clumsily neglectful towards such a great role-playing game that's consider to be by many as one of the best games ever known.
Blame my youthful foolish self, who couldn't be bothered to learn the layered nuances of a traditional 16-bit Japanese RPG – even though many would argue that Chrono Trigger is happily one of the most accessible RPGs ever made. That's because the game wonderfully strikes a perfect balance of well-balanced innovative game play, charming story elements that center around time-traveling, and inspiring music (oh sweet happy days the music! I can hear its lovely melodies as I type.)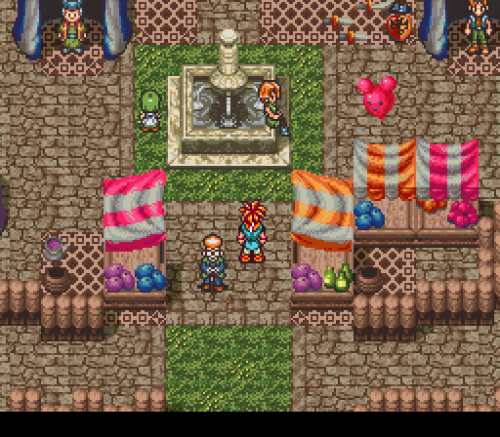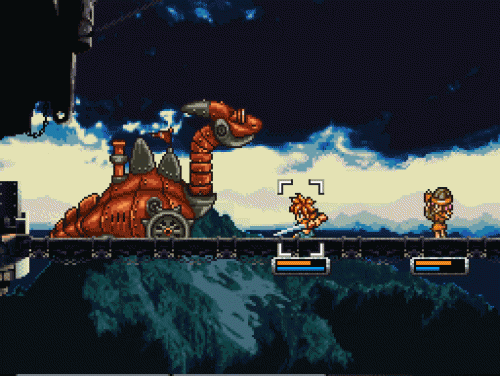 The history of Chrono Trigger could be easily described as a perfect storm – two young hotshots in the world of Japanese RPGs would come together at the right time to produce this Super Nintendo masterpiece. Those two names would be Hironobu Sakaguchi, the creator of the Final Fantasy series, and Yuji Horii, creator of the Dragon Quest series. Both Sakaguchi and Horii are regarded as luminaries and influential presences in their respected fields – creating several other popular games during their long careers.
Chrono Trigger would also bring together another great talent to work with both Sakaguchi and Horii, but from a different artistic medium all together – the world of Japanese manga and animation. Doing the iconic character and asset art for the game was Akira Toriyama, who any Japanese-loving nerd will instantly recognize as the father of the hugely popular Dragon Ball series (insert "Over 9000" reference here.)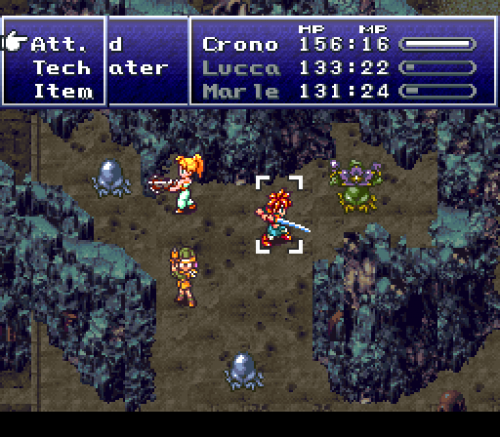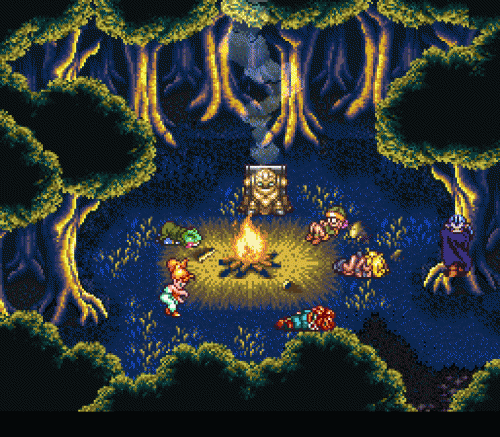 Not since the gathering of Michael Jordan, Earvin "Magic" Johnson, Charles Barkley and other legendary pro basketball players to form the 1992 Olympics' U.S. men's basketball "Dream Team," has such an amazingly talented team not only come together cohesively, but managed to deliver in its potential. I'll say once more — Chrono Trigger is in every way, shape, and form, the (almost) perfect game, and if you haven't played it yet or horribly failed at playing it all (ahem me,) then this next bit of news should come in real handy.
This week the Super Nintendo version of Chrono Trigger was made available on the Nintendo Wii's Virtual Console for a mere 800 "Reggie's" (that's $8 by the way.) Cheap I say! A cheap price to pay just to play a game with so much wonderful value – and not that my half-hearted recommend means anything, but I surely hope you will give Chrono Trigger a sporting try! It's totally worth it.
Via: Tiny Cartridge