Black Nintendo Wii Coming to Japan
Those who have waited on the fence and still haven't purchased a Nintendo Wii may be happy to hear that a Black Nintendo WIi version is making its way to the shelves.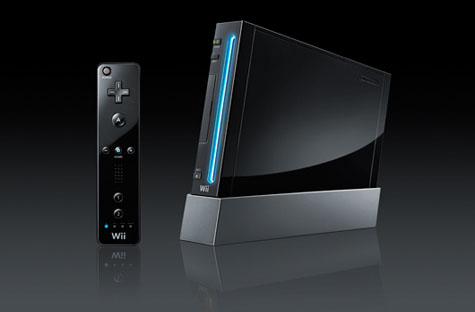 The new Black Wii is first making a stop in Japan and will probably venture our world wide after they have the feedback. As you can see in these images…the feedback is going to be awesome off the bat.
A Black Nintendo Wii will definitely be amazing in today's household and now will feature better next to all our stereo systems and other components. Besides, with the powerful PS3 in black, and the Xbox coming out with their Elite version, the Wii needs to deliver just as well. It will arrive with a black Wiimote, Wii Nunchuk, and even the new Classic Controller Pro, so it should probably invite new users just by look alone.
Which version would you rather have? The original White Wii or Black Wii?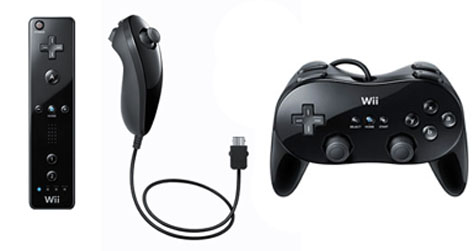 Via: Popzara