A Boy and His Blob on Wii
If you are kind of person who started playing video games quite early in life, you would remember the days when NES was the only cool console and playing A Boy and His Blob made you look so much cooler. The game revolves around a boy and his friend Blobert who turns into different shapes and objects when fed with jelly beans. Blob can turn itself into useful things and help the player solve the puzzle.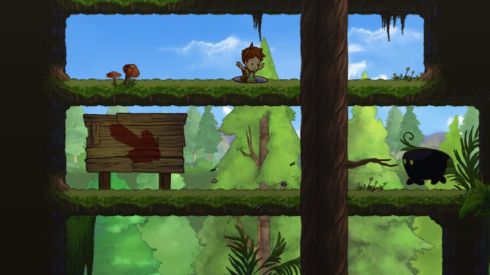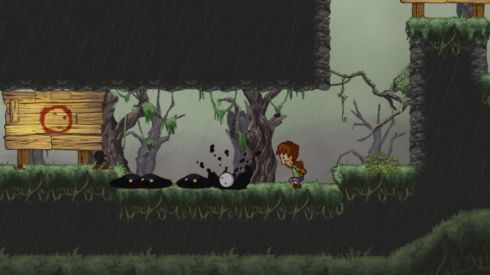 The boy in the story has to navigate through the passages and collect treasure and finally defeat the villains of Blobolonia. The game is now going to be released on Wii by 13th of October for only $35.99. The game is rather true to its origins and has not changed much thankfully. Majesco Entermainment has published the game this time and this adventure game will surely keep people warm and cosy during the fast approaching winter.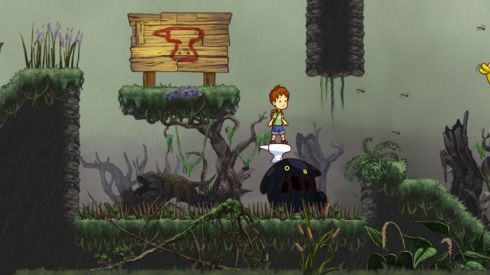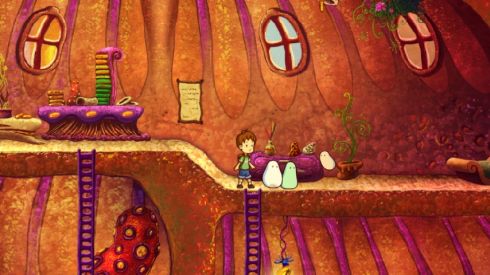 The game would be available on DS as well, which makes it quite a deal to wait for. Old fashioned games like the Tetris Game has been our personal favourite and perhaps you would want to learn more about it. If you remember Game and Watch game that was popular during the eighties, it is also back in a new avatar this time. I guess we shall see many more old school games on Wii and DS in near future.
Via: To The Game