Wiimote Pistol Mod is Deadly
It might have been a while, but this cool Wiimote mod which was transformed into a pistol is something that gets even the most bored folks excited. There isn't much information available but from what we can see, the Wiimote is placed in a pistol-like cover and that turns the Wiimote into a lethal weapon lookalike. Touted as the Colt .45 Wiimote, this mod simply takes your breath away with its ingenuity and originality.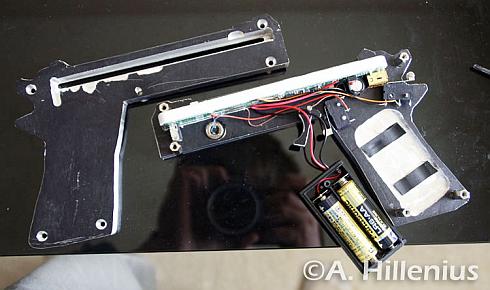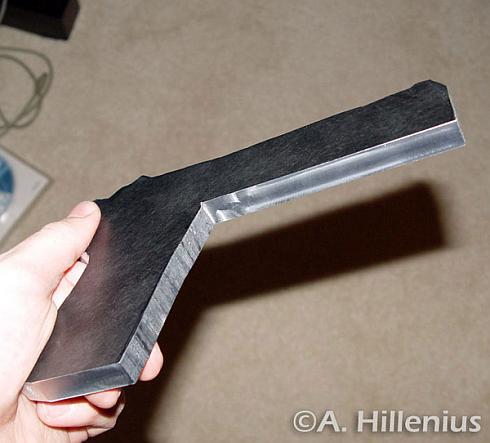 It would be amazing to have this for shooting games, and you could actually scare away your fellow gamers and make them think your gun license was revived! In fact, if you are walking around with the Wiimote Pistol mod, a police officer might stop you to show him the gun license. You would certainly have a hard time explaining to him that it's a harmless console remote control! It would have been amazing if the instructions to make this amazing mod were still available.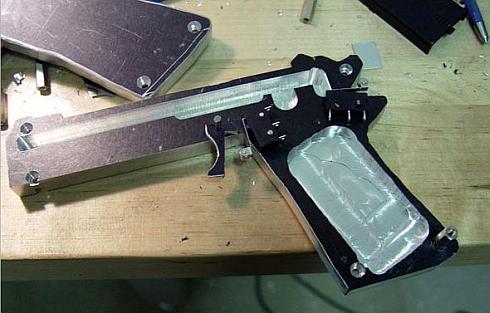 Considering it's been more than 18 months already since it was posted at Gizmodo, we may as well forget about finding the original place where it was written about. Wiimote has given rise to a number of mods and we have been quite sincerely covering most of them. Recently a nerd used the Wiimote to Control Grapplers! If you are looking for a proper Wii mod, you should check out the Kevin Smith Clerks Wii Mod.