Wii Yoga Features Bombshell Anja Rubik
JoWooD Productions and DreamCatcher Games are developing an awesome new game based on yoga called well, Yoga. The game will feature ancient yogic techniques which would not only help you lose weight but create a unison with body, mind and spirit.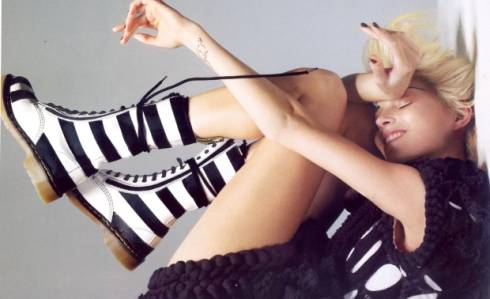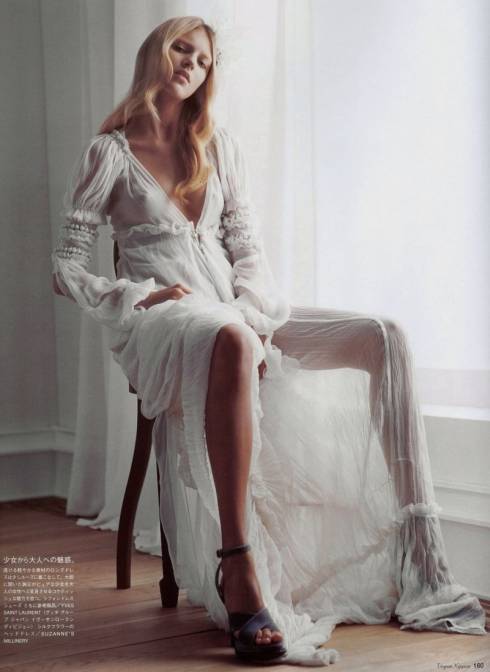 Yoga is a technique of healthy living hat involves meditation, exercises and various breathing techniques. Many celebrities like Madonna, Angelina Jolie and others swear by Yoga to keep fit and young. Now you do not have to go and pay loads of money for a Yoga instructor and can instead play Yoga on your Wii in the comfort of your home.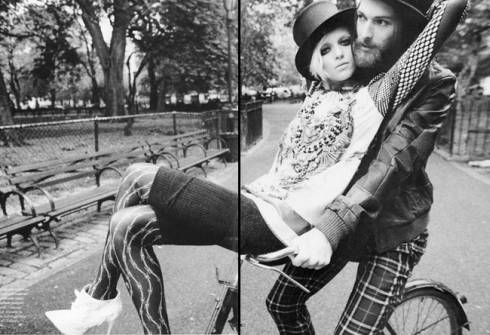 Moreover, the game will feature Anja Rubik, the bombshell International model who has graced ramps across the world. She is known for her skinny body and glamorous looks. Now, it is not clear when and how the game will be released and even the gameplay is not revealed as of now. All that we know is that Yoga would feature yoga techniques in the form of a video game and it would have the sexy bombshell Anja Rubik, which seem to be good enough reasons to keep waiting and watching for more information.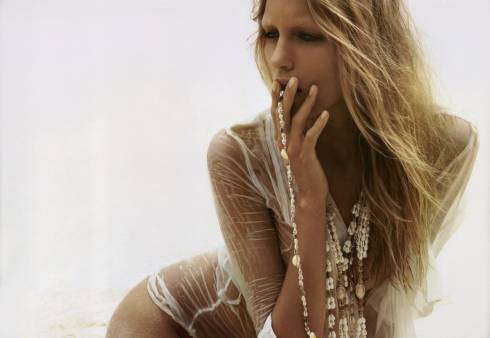 The pencil thin model Anja Rubik may trigger yet another fad for thin and famished bodies just like Kate Moss did long ago, when heroin-chic was in. Perhaps this game is similar to Wii Fit, but only would feature Yogic exercises instead of regular fitness based exercises. We had similarly written about Wii Punch Out which might make you punch loads and have a little workout too!
Wii Yoga will be released on November 6th for only $36.99.