The Mad Catz Wii Wireless Sense Bar Is Pretty Neat
The Wii Wireless Sense Bar from Mad Catz is pretty neat in look and function. It promises to make the interaction between you and your gaming console simpler, convenient and efficient.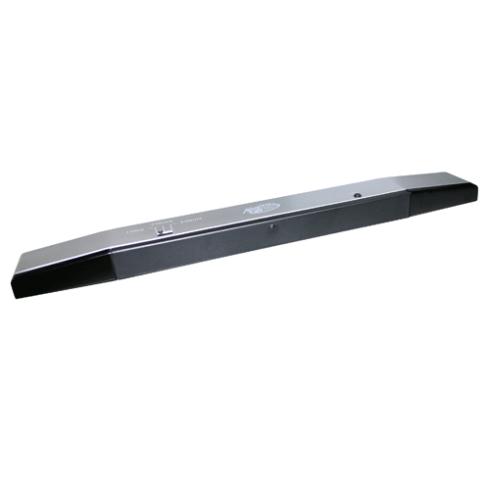 Once you have your gaming station set up at home its difficult to keep moving it around all the time. You might not have been able to move things around freely, and use them to their best capacity if you are facing networking, and space issues. The Wii Wireless Sense Bar can also be plugged in to be used wired to the wall. The long lasting batteries, function for close to three hours, and the sense bar has been engineered to conserve power. It has a 11.5 ft operating range, and offers up to 40 hours of gameplay. It comes equipped with a timer, along with snooze control functions, which allows you to reset the timer. It is available for $19.99
at GameShark.
If you liked the Wii Wireless Sense Bar, and you are looking for more Nintendo Wii accessories, then you should take a look at the Nintendo Wii Remote Design and the Kiix Wii Foot Controller.