The Lord Of The Rings: Aragon's Quest The Story Tells By Sam
The years 2001, 2002 and 2003 saw the splendor of J.R.R. Tolkien's book in a visual form, thanks to director Peter Jackson. If you still can't guess the movie's name or if you have guessed it, then I am talking about none other than The Lord of the Rings film trilogy. Their excellence was no doubt beyond imagination and the trio got its worth by being among the highest grossing films of all time. Not only did they leave a mark in film history but even in people's heart. I guess the mark was quite deep into the Headstrong Games and TT Fusion developers as the duo came together and created this killer "The Lord of the Rings: Aragon's Quest" which is one of the most awaited games of the year.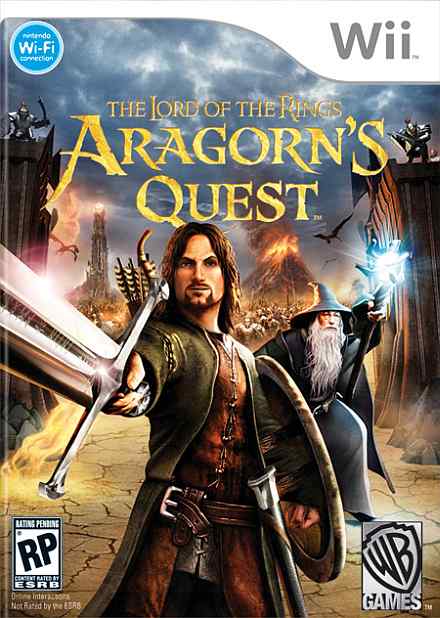 This game is basically based on the events which had taken place in those three books. The game is set in the Middle Earth where the player is going to guide a young hobbit the most significant place called 'The Shire'. Samwise Gamgee, the guy who was punished for listening to Frodo and Gandalf's conversation and his punishment was to accompany Frodo on his journey to Rivendell.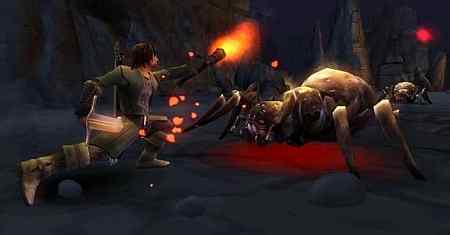 Yes, that Sam is the story teller in this game and he tells the story of Aragon. The stories told by him make up the levels of the game while the player controls Aragon throughout the whole events of three books. The Game is filled with intense sword fighting as well as horse mounted combat, the players going to have a killer time.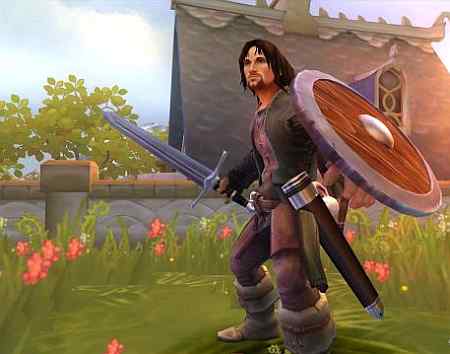 A second player can also be a part of the game in the form of Gandalf. Warner Bros have done a smart thing by publishing it and I guess, not only the handheld consoles but even the other PS consoles are going to get rocked with this one. It comes with a price tag of $49.99.
You can look to some of the other Nintendo Wii games like Sakura Wars and Pizza Delivery Boy, which you may like.