Teenage Mutant Ninja Turtles: Smash-Up Wii Game Can Now Be Pre-Ordered
Teenage Mutant Ninja Turtles: Smash-Up has been in development for more than a year and the expectations have been really high. The game finally is available for pre order for only $46.99. The game is not part of the series though it bears a resemblance and similarity towards the 2007 CGI movie, TMNT.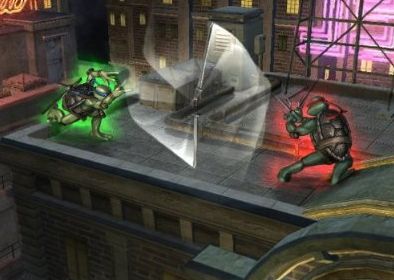 The game can be played online and also as a Multiplayer game on the Wii. Characters are color coded and hence it is easy for players to keep a track on their character. Unique combos and fighting styles add elements to each character. There are several interactive levels and moving ahead in the game means you would be able to unlock several exclusive moments and content from the past 25 years in TMNT history.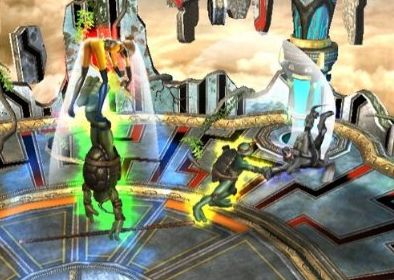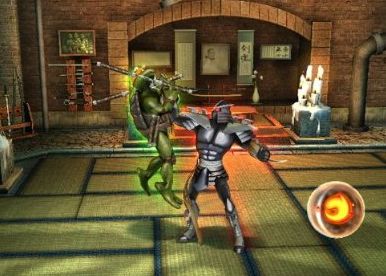 Any TMNT fan would agree that this has been the game they had been waiting for during the last few months. Perhaps the wait is over as the game would be released on September 22. The game certainly seems quite interesting and must be one of the more highly anticipated fighting games of this month. We had earlier written about the Smash Up Brawls in the latest TMNT series. You could also take a look at all the TMNT Wii Screenshots and the Leonardo Vs. Shredder video below.