Awesome Super Smash Bros. Brawl Characters Realistic Images
Super Smash Bros. Brawl is already a huge success and been so for quite a while, so it is not surprising to see some fan tribute created of the game characters that is made so beautiful.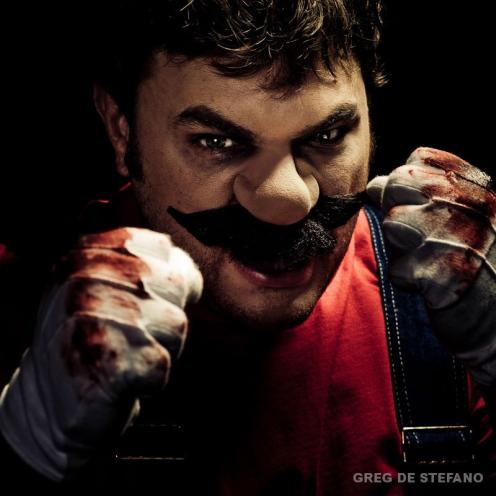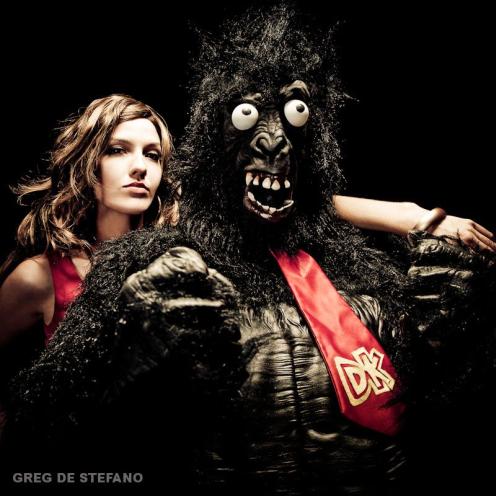 This Super Smash Bros. Brawl Characters Art by Greg De Stefano is a great remake of the video game characters that was brought to life for some humorous take on the game. The videos have been featured at the Escapist and provide a new look at the game which instead of playing, you get to watch and laugh.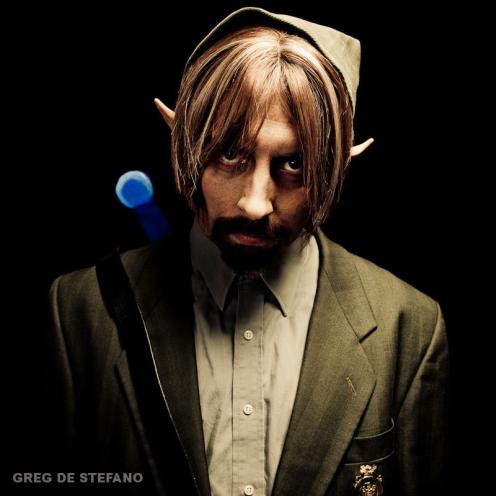 In these few images, you can see a realistic but somewhat depressing look at the Nintendo characters some gamers have looked up to such as Super Mario, Luigi and even Link from Zelda. It seems life isn't so peachy for them, but at least we get some entertainment.