Super Mario Brothers Nintendo Wii Mod
Sometimes the best things in life end up being forgotten and when we again come across them, we would be delighted as in the case of this awesome Super Mario Bros. Mod. Mario has been one of the characters we all grew up with as kids in late eighties and nineties. Now, we can relive our childhood nostalgically by getting the Mario-themed Wii case mod. It is not just the case that is modded but the Super Mario Bros. Mod also comes with a pipe at the back where you can charge your Wiimote.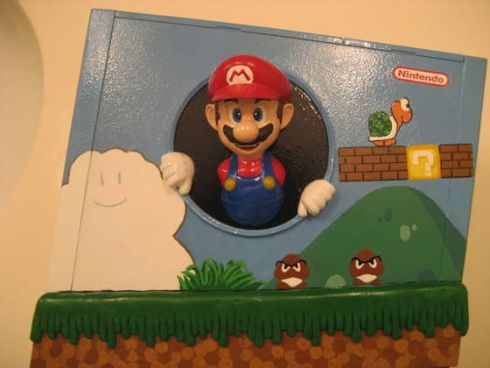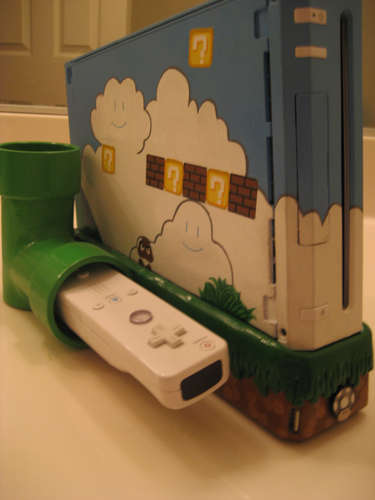 The mod was created by BeerBellyJoe a year ago. He used clay in order to sculpt out Mario and affixed him to one of the side panels of Wii. Late he painted the whole system and also decorated the front base to remind you of the game. The base comes with an extra USB port which you could use to connect accessories. The LED mushrooms glow in the coolest way when the port is being used.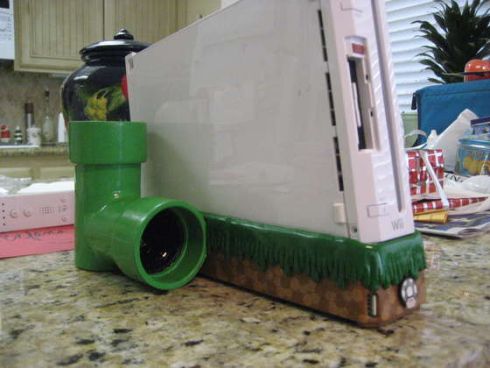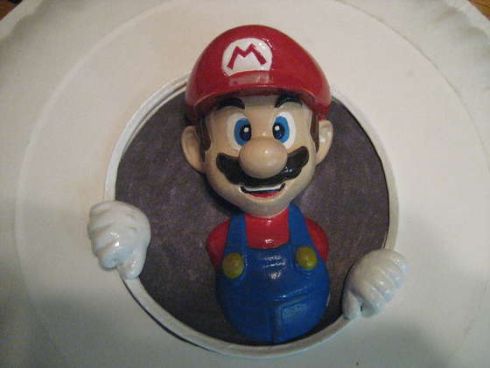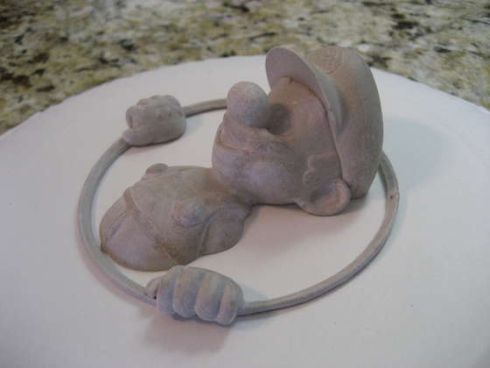 If you wish, you could check out Joe's guide in order to learn how to make your own Wii Mod and customize it with Mario or any other character. There was also this Super Mario Galaxy Mod which is a pure work of art by a genius. If you are tired of Mario and his world and would rather go for something blinged up, try the Zelda Crystal Wii Mod which is made of crystals and would surely cost you a bomb.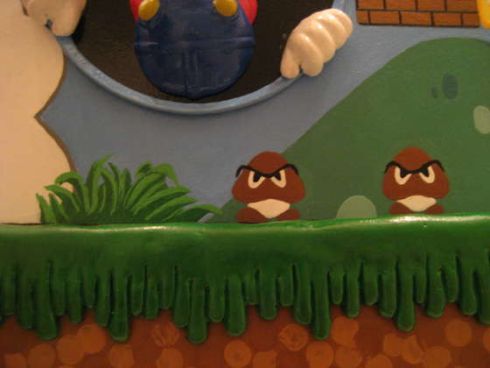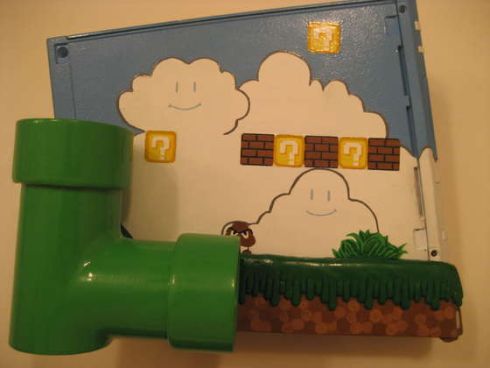 Via: Joystiq