Star Wars Nintendo Wii Case Mod Is One Killer Console For All Gamers
Whether it's an Xbox console mod or modifying any controller, this one beats every mod unquestionably. With an excellent body and the killer Star Wars logo, here is the "Star Wars Nintendo Wii Case mod" which has been modified to perfection.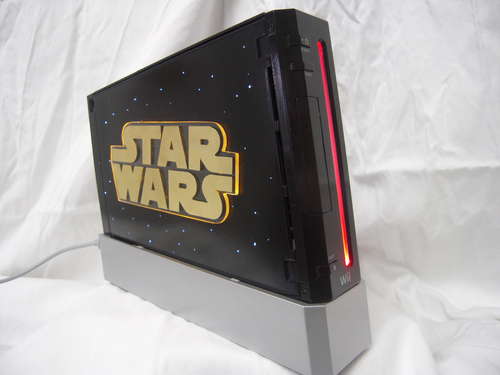 I know it looks a bit tough but it's said that No pain, no gain and I bet you, even if it takes a bit time. The fruit you will reap in the end of this mod will be the best thing you will feel. To mod this, you will require a Black Wii case and 2 fiber optics of different sizes.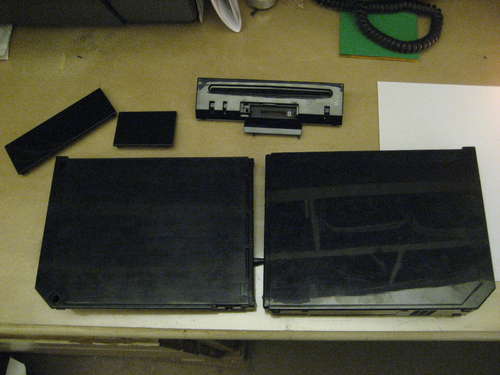 LED's of different colors like in this one there are 3 yellow, 4 white and 3 red (1 for light bar, 2 for Wiimote and Nunchuk), a few Plexiglass Thin brass sheet, Epoxy, Sticker paper, A  needle, Model paint wires, solder, soldering iron and of course, a Wii console.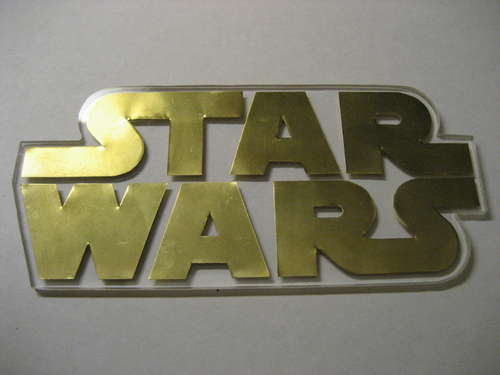 For the logo, just print out two of the logo's on the sticker paper with the size of your choice, cut one around the border and keeps it on the Plexiglass and then cut that out to remove the sticker.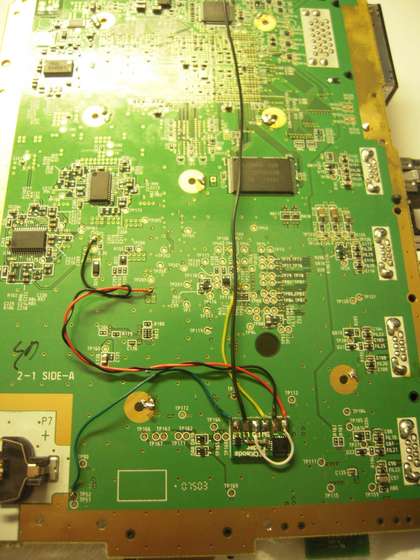 After that, you just need to cut out the letters and cover each one of them with the brass sheet. Do the holes in A's and R's with a knife. A third logo has to be printed on a regular paper and then with all the pieces, Plexiglass has to be placed on top of the 3rd logo and Epoxy the letters in the correct place.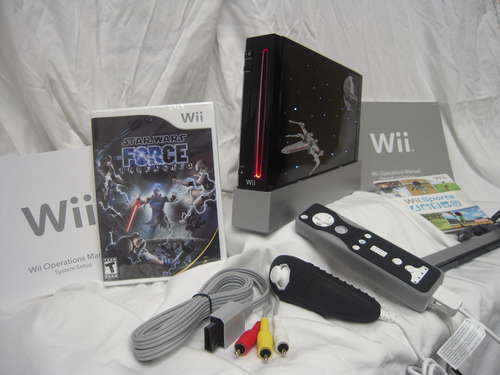 I just helped you out with the easy parts, now for further step by step instruction, do visit this Nintendo Mod process site or even you can see in this movie in My Tube too and do it very perfectly to get the proper Mod. It's better if some experienced hand is there to help you. Go ahead and enjoy with this awesome Mod.
You can see some such interesting Mod like Nintendo Wii Console Mod or you may like Star Wars Millennium Falcon Wii Mod.
Via : Hacknmod.com