Shiren the Wanderer Explores Ancient Evils in Historic Japan
If you are interested in Japanese mythology and the stories of Samurais and ninjas, you would love to play Shiren the Wanderer. Shiren is a samurai who is young and charming, and keeps wandering through historic Japan which is beautiful and vibrant. The story is almost of epic proportions and spans a period of thousand years.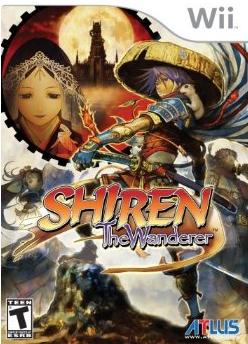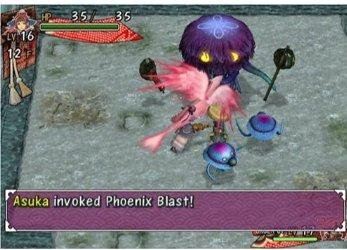 You could use your advanced gaming skills or play like a novice, but the excitement of the game does not lessen. The story is almost similar to that of western fairytales in which princesses' sleep for a long time and suddenly wake up. Over here in this game, a princess has slept for 1000 years in the Karakuri Mansion. Shiren gets entangled in this mystery and he would have to unravel the story of the girl.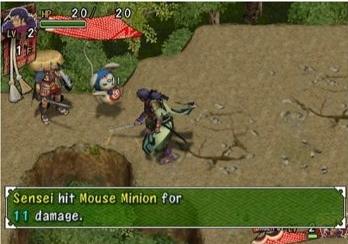 However, behind the story of the girl lurks an ancient and indomitable evil which Shiren has to encounter and vanquish. This is being touted as one of the most attractive and addictive games of the year. Shiren the Wanderer would be released on the 9th of February and would cost $39.99. You could try and get hold of another epic game called Monado, about which we had written earlier.