Nintendo Downloads: June 30 – Kirby's Dream Land, Final Fantasy III
Check out the full list of Nintendo downloads for this week — which include Kirby's Dream Land and Final Fantasy III, plus oh so more.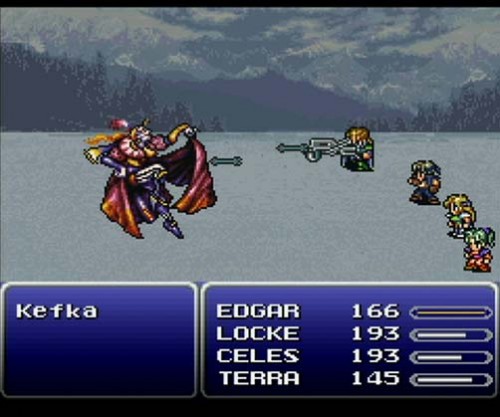 This batch of Nintendo downloads (which occur every Thursday by the way) features the debut of a Nintendo star — Kirby's Dream Land — and the third installment in one of the world's best known role-playing games from Square Enix — Final Fantasy III.
1992's Kirby's Dream Land for the Nintendo Game Boy, is the first game that starred our favorite vacuuming pink-fluff of cutness, Kirby, and is designed by one Masahiro Sakurai.  Sakurai would later go on to make the Super Smash Bros. series and soon enough Kid Icarus: Uprising for the 3DS whenever that hits retailers.
Final Fantasy III in the meanwhile, launched for the Super Nintendo back in 1994, although  it's much better known in it's native country of Japan as Final Fantasy VI (yeah, don't ask why that is – tis' quite confusing.) Final Fantasy III is also considered a landmark of the series and possibly of the whole role-playing game genre — so yeah, you might want to play it if you've never before.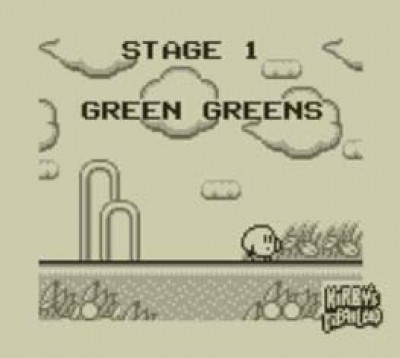 Kirby's Dream Land is available right now for the Nintendo 3DS's Virtual Console, while Final Fantasy III is up for grabs on the Nintendo Wii's Virtual Console. As for what else you'll be able to find on this week's Nintendo download update — here's the full list with prices and number of players each title supports.
Nintendo Wii WiiWare:
Big Town Shoot Out (Performance Designed Products, 1-4 players, 500 Wii Points): Wild-West themed arcade shooting.
Nintendo Wii Virtual Console:
Final Fantasy III (Super Nintendo, 1-2 players, 800 Wii Points)
Nintendo 3DS eShop:
Kirby's Dream Land (Game Boy) (Nintendo, 1 player, $3.99)
Nintendo 3DS/DSi DSiWare:
Moto eXtreme (Chillingo, 1 player, $7.99/800 DSi Points)
The Lost Town – The Dust (Circle Entertainment, 1 player, $4.99/500 DSi Points)
Boardwalk Ball Toss (Skyworks Interactive, 1 player, $1.99/200 DSi Points)
Hearts Spades Euchre (Cosmigo, 1-4 players, 500 DSi Points)
Via: Nintendo