MadWorld Site is Up for Wii Fans
The Violent Nintendo Wii Game Mad World has launched its Official Site to provide additional information about the new Sega game.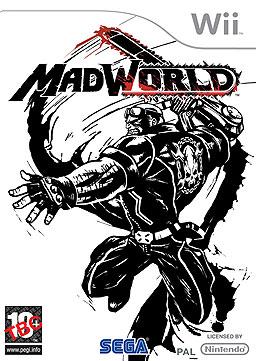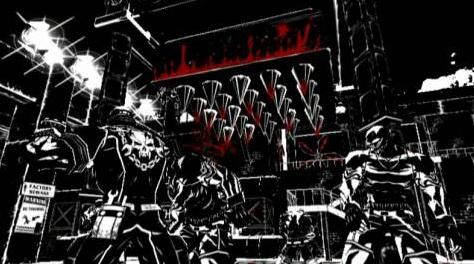 While the Nintendo Wii has always been seen by outsiders as a kid's gaming console, MadWorld has more than enough blood and gore to prove different. The new bloody MadWorld is inspired by Frank Miller's Sin City comics, and the resemblance is definitely seen.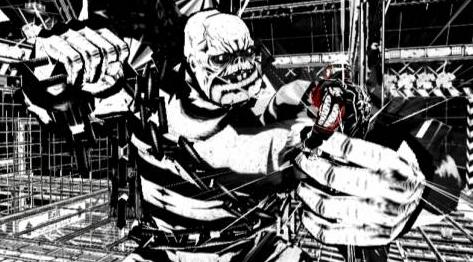 The few MadWorld screenshots below shows the game's style, colors, and looks. The bottom line is that you are a mechanic with a chainsaw as a weapon in the MadWorld that you see in the images…is that a kid's game? Probably more than a few will still play it.