Link Windwaker Bento Art
It isn't everyday you get to see a Link from Zelda art that you would really want to eat. This Bento creation by Annathered gives a whole new light to the cartoon Link we fell in love with in the Nintendo Windwaker.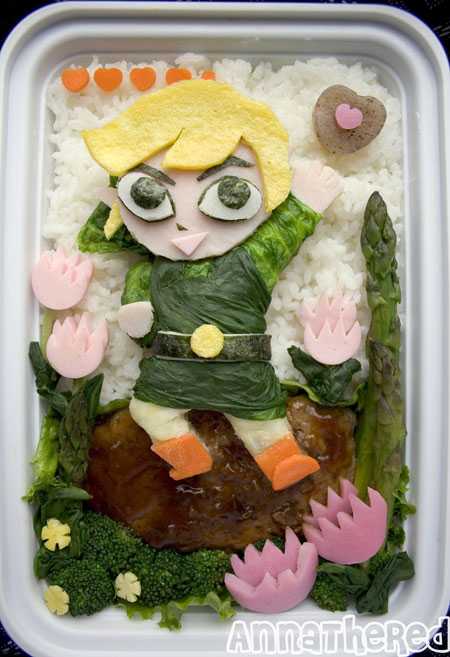 A beautiful Bento bowl, plate or whatever you would like to call it is right in front of our eyes, and who knows? maybe this could also teach kids to eat greens and healthier foods. C'mon, give it up to Zelda to show a whole new way for food art in an amazing piece.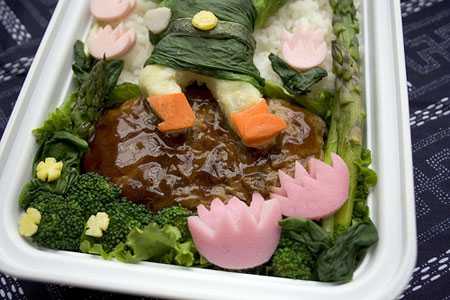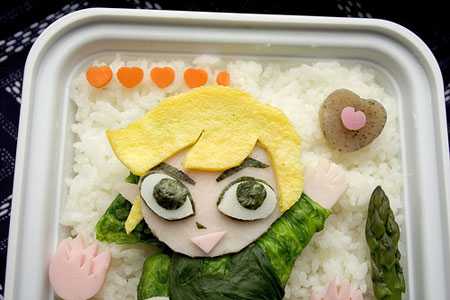 Although the Wii Cakes look tasty and mighty nice, they may be a little too sweet and actually not as colorful as this Link.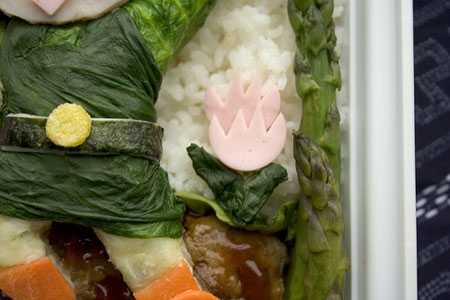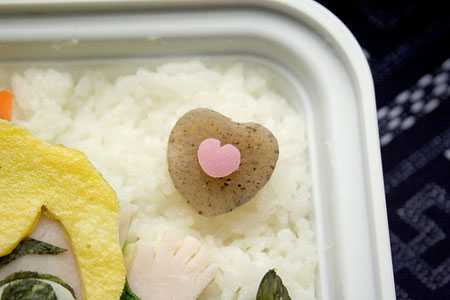 Via: Geekologie