The Legend Of Zelda: The Windwaker HD Story Trailer Released
The Gamecube classic, The Legend of Zelda: The Windwaker is coming to the Wii U in HD form, and now we get to enjoy the story trailer in anticipation for its re-release.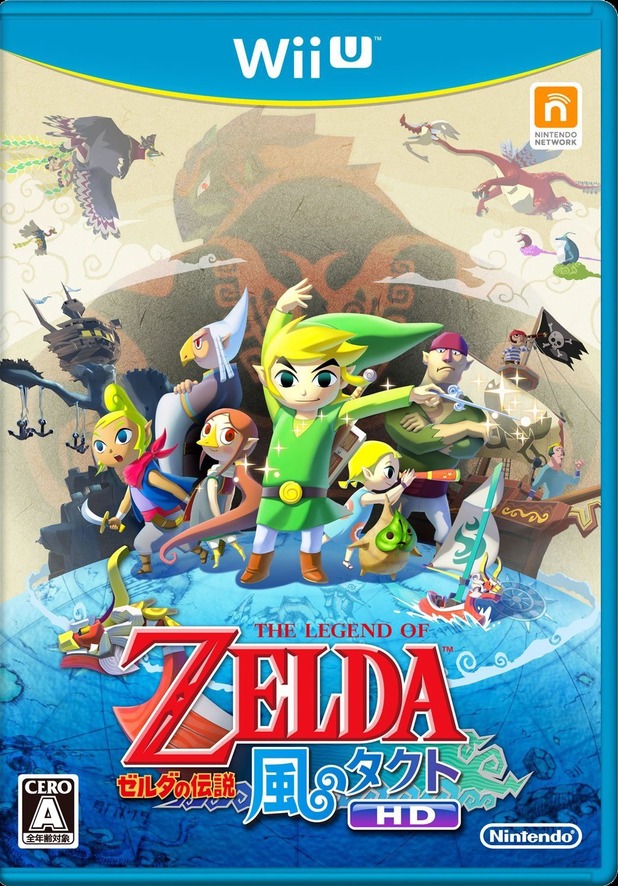 The new trailer recaps some of the story of this entry in the franchise, originally released around ten years ago. This new edition will feature enhanced HD graphics that will make its beautiful cell shaded graphics just pop out of the screen, Off TV Play with the Wii U Gamepad, and Miiverse integration.
And that's not all, as Nintendo has made it known that The Legend of Zelda: The Wind Waker HD will be also available as a bundle with a special edition Wii U Deluxe, with game motifs and all. The game also releases digitally on September 20th for $49.99 (USD), but the physical version will be at stores in North America and Europe from Oct 4th onwards. Are you ready to relieve Link and Terra's adventure?
See more stories & news features at Nevermind 3D: Nintendo 2DS Coming To Stores Everywhere.