Legend of Zelda: Ocarina of Time 3D Gets its own Trailer
After having seen a couple of screenshots here and there, and some minutes of gameplay, all the way from across the sea we get the first official trailer for the upcoming Legend of Zelda: Ocarina of Time 3d remake.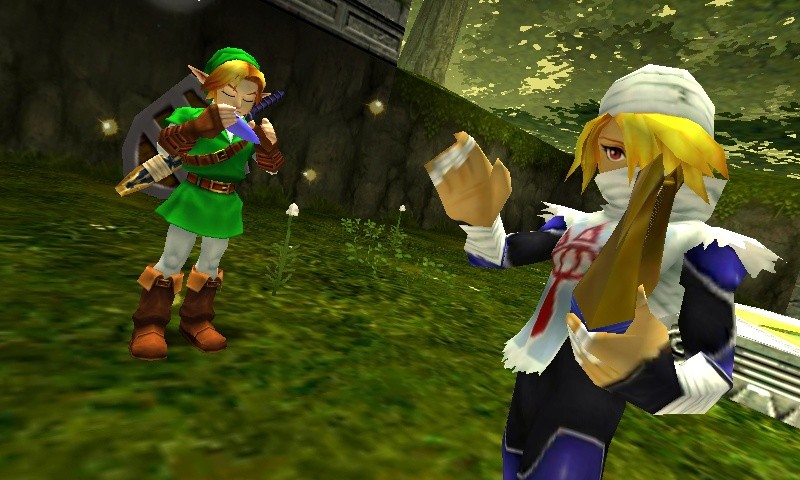 In the trailer you'll get to see a bunch of (very) recognizable scenes updated for the next generation, with all the characters you've learned to love with the years and some of the most remembered bosses in the game. From previous imagery, we knew how the textures had been upgraded, and how the game's looks had been improved and were better than ever, but seeing the game in action is absolutely something else. Now the world of Hyrule feels absolutely alive, and the nostalgia like too much to handle. Fanboys and girls, rejoice, Link & Zelda are back!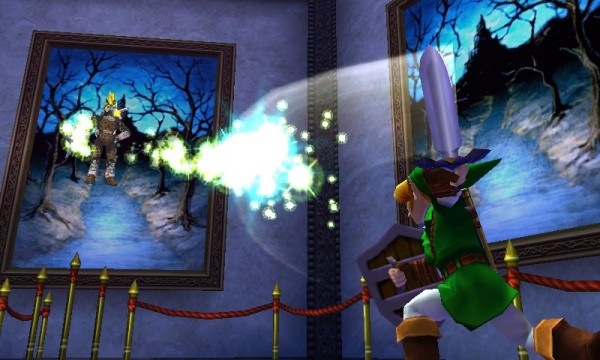 Are you as excited for this game as we are? Then you might like our retrospective of the 5 Games that Defined the Zelda Franchise or The Spookiest Zelda Tale You'll Ever Hear.