Nintendo At San Diego Comic-Con 2011
Nintendo is taking a road trip down to San Diego, packing with it a lot of game demos, for one of the biggest geek events of the year, Comic Con!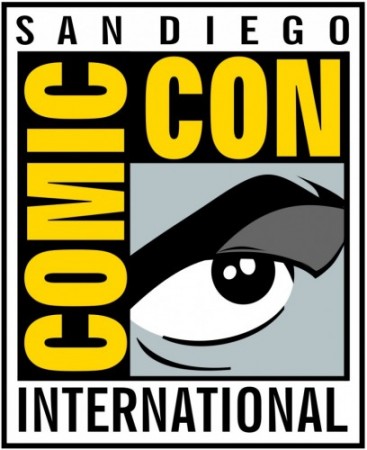 If you somehow managed to luck your way into Comic-Con 2011 (tickets have sold out since the dawn of time I heard,) then how about after a long day of comic book tomfoolery through a large sea of nerds and geeks you mosey on down to Nintendo's Comic-Con booth.
Nintendo is planning an ample-sized booth (#5135) inside the San Diego Convention Center with tons of games to try out, many of which that were playable at this years E3. Of course there you had to be a member of the industry to check out Legend of Zelda: Skyward Sword or Kid Icraus: Uprising, but at Comic-Con, feel free to get as much play time as you can. Just remember to share okay?
Other games, besides those two I mentioned above, that will be at Nintendo's Comic Con booth include – but not all – 3DS demos for Super Mario, Mario Kart, Star Fox 64 3D, DEAD OR ALIVE Dimensions, and Shinobi — and for the Wii, the poor forgotten thing, Rhythm Heaven, Fortune Street, Kirby Wii, and Captain America: Super Soldier.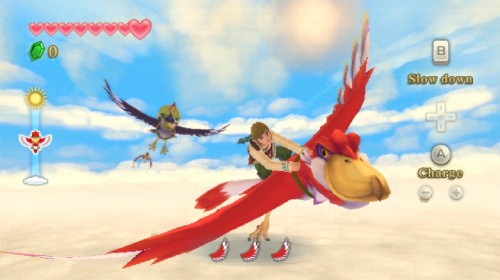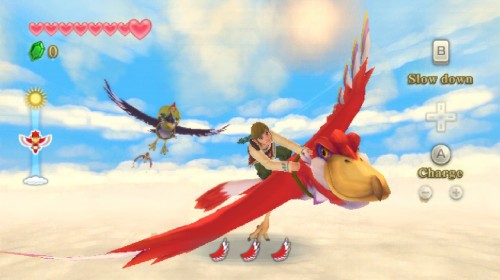 Don't fret if your invite to Comic-Con, July 21 – 24, got inexplicably lost in the mail (same thing happened to mine) and you can't go inside to visit the Nintendo booth, because adjacent to the convention center at the Marriott Marquis & Marina at 333 W. Harbor Drive there will be a Nintendo Gaming Lounge where special events are planned, and of course, demos of the same aforementioned games.
Bring a Nintendo DS and a copy of Pokémon Black Version or White Version with you too — there will be a special meet-up event from 4-6 p.m. on July 21, where attendees can battle and share Pokémon with other people, plus enter to win some cool prizes, including a set of three Pokémon AR marker cards, pins, Pokémon cinch sacks and Pokédex 3D T-shirts.
Via: Nintendo