Metal Gear Solid: Snake Eater 3D – New Info & E3 Trailer
Konami hands out new info and an E3 2011 trailer for the upcoming 3DS version of Metal Gear Solid 3: Snake Eater.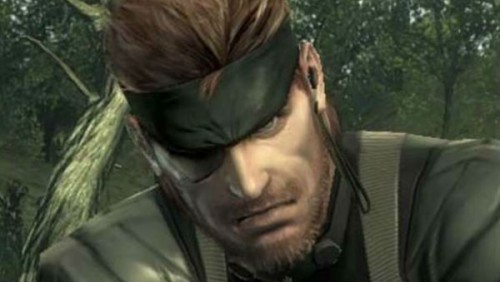 Going back to last year's Electronic Entertainment Expo — and importantly when the Nintendo 3DS was announced officially — there were a lot of upcoming game demos of what was in the inevitable future for the newly revealed handheld. One such promising demo, from Japanese developer Konami, was a 3DS version of the colossal stealth-action hit, Metal Gear Solid 3: Snake Eater.
Just as it's moniker describes, Metal Gear Solid 3: Snake Eater for the PlayStation 2 is the third entry in the Metal Gear Solid series from respected game creator Hideo Kojima, and arguably one of the best. From gameplay, story, and soundtrack wise — the game is fantastic in bridging all three together, in a memorable package that just can't be beat. But don't take my geek-gushing word for it — the opening sequence alone makes my case.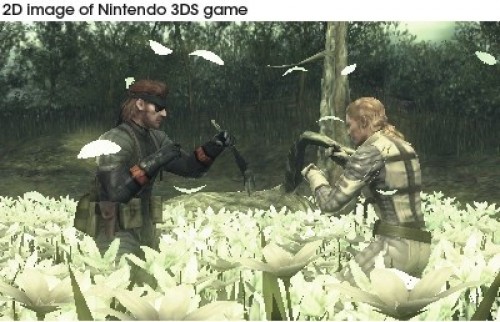 Turning to the Nintendo 3DS port of the game though, after almost a year of hush-hush about the project in question, Konami has recently bust the lid off with new info  and an E3 trailer for Metal Gear Solid: Snake Eater 3D. Weirdly the "3" in the MGS part has been dropped, but apart from that, the port of the game is promised to be up to snuff with the PS2 original from 2004, but with added new functions built with the 3DS in mind.
This means the shoehorning of gyro-sensor controls, like balancing Snake (by tilting the 3DS) when he's crossing a dangerously narrow jungle bridge. Which is fine and dandy for the most part, but I'm sure — and hope — there will be an option to switch to standard controls for players who want to keep holding on to their dignity in public.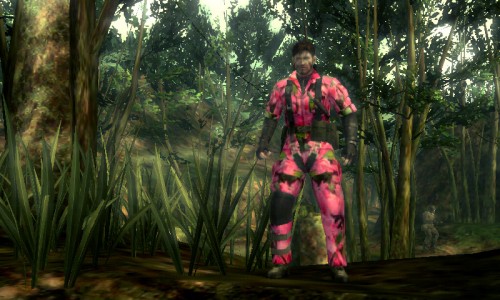 A new noteworthy feature though I'm more keenly interested in knowing about is "Photo-Camo." This camera-integrated gameplay feature will allow players to take any image with their Nintendo 3DS camera and slap it on Snake as an in-game camouflage skin… which is why I'm assuming Snake chose pink camo to wear in that picture in the first place. It's a pretty cool feature I must admit, but just how will it effect gameplay is something Konami hasn't revealed yet.
More info will surely come this E3 — hopefully a answer to a definitive release date besides November 2011 — but for now enjoy this simple trailer for Metal Gear Solid: Snake Eater 3D for the Nintendo 3DS. See if you can easily spot a certain cameo by a famous Nintendo green dinosaur.
Via: G4tv