Hiroshi Yamauchi, The Long-Time Nintendo President, Dies At 85
It's a sad day today as we say goodbye to a legend from Nintendo, and the gaming and business communities alike. Sayounara, Yamauchi-san.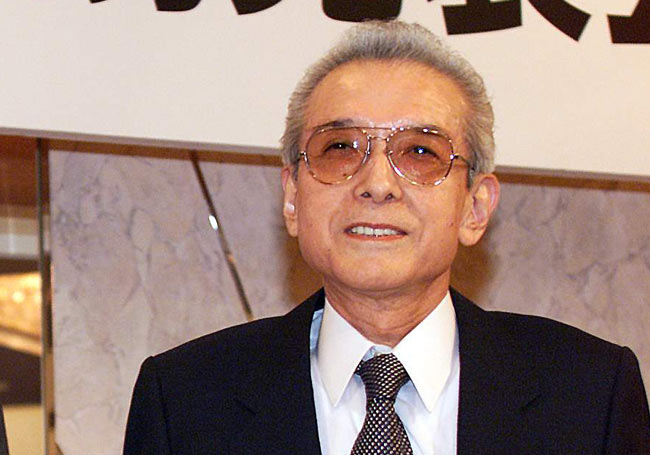 Although the most well known name in Nintendo is Shigeru Miyamoto's, art cannot thrive without a good business perspective in the world today, and that's exactly what Hiroshi Yamauchi did for Nintendo and all the gaming community.
Hiroshi Yamauchi, the man who made Nintendo thrive and become a staple of the video games industry, has passed away at age 85. Yamauchi-san was the visible head of the company for over 50 years, and the second-largest shareholder at the time of his death, so despite everything, he was still heavily involved.
Nintendo themselves have confirmed these news in an e-mail statement, saying that the company in mourning over the "loss of the former Nintendo president Mr Hiroshi Yamauchi, who sadly passed away this morning.". Thanks for the memories, Yamauchi-san, you won't be forgotten.
Source: NeoGAF
Let's fight the blues with some news, though. You can see that Yamauchi's legacy still lives in these stories: More Details About Zelda: A Link Between Worlds Uncovered and Kanto Starters To Appear In Pokemon X & Y And Mega-Evolve.