Nintendo's New Console Is The Nintendo Wii U
It's here, Nintendo's next console, the Nintendo Wii U — just announced at E3 2011.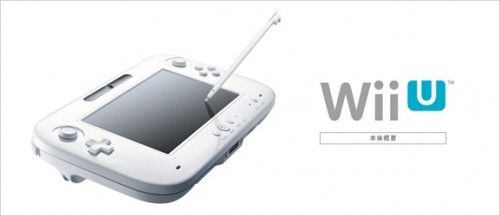 It's here and it's all for you, the Nintendo Wii U. That's the name for Nintendo's next gaming machine that was just revealed at their Electronic Entertainment Expo press conference. If anything, the reports over the console's controller being wildly different than anything we've ever seen were absolutely on the money.
Heck, even some of the Wii U's controller mock-ups roaming around the web the past few weeks hit the nail on hypothetical coffin – a tablet-looking device with a touch-screen, 2 analog sticks (or rather circle pads,) and all the buttons of a standard Wii Classic controller.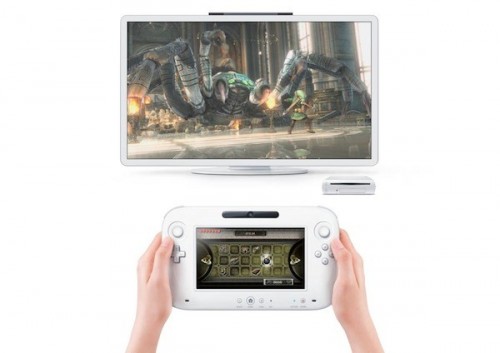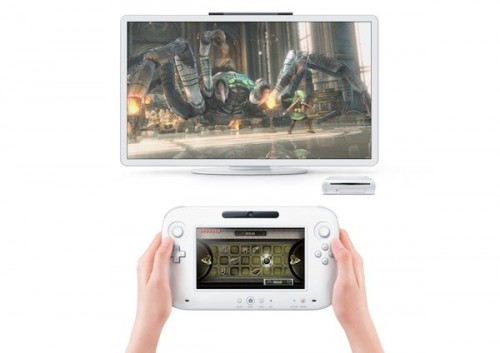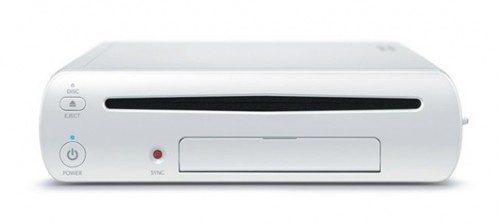 The Wii U box itself is very – dare I say it, white. Brighter than the back of a polar bear, white. Looks aside though, what's hugely important is what this Nintendo machine can do, and that's stream games and entertainment (videos, pictures, etc.) between tablet-controller and console without missing a beat – all in stunning high definition.
Graphically we don't know absolutely yet how powerful the Wii U is, but from the few interactive demos running at E3, reportedly the console can produce graphics to the level of current-generation consoles. Plus for everyone waiting for Nintendo to finally enter the HD age, the console will also boast HDMI support and display games up to 1080p.
ADD VIDEO [http://www.youtube.com/watch?v=jRR87iT5sZw]
Nintendo Wii U Specs
Size – 1.8 inches tall, 6.8 inches wide and 10.5 inches long
Controller – 6.2-inch, 16:9 touch screen, with 2 Circle Pads, Power button, Home button, +Control Pad, A/B/X/Y buttons, L/R and ZL/ZR buttons, built-in accelerometer and gyroscope, rumble feature, camera, a microphone, stereo speakers, a sensor strip and a stylus
Other Controls – Up to 4 Wii Remotes (or Wii Remote Plus) controllers can be connected at once, and supports other input devices including Nunchuck controller, Classic Controller, Classic Pro Controller, and Wii Blance Board
Media – Single self-loading media bay that plays proprietary high-density optical discs, as well as Nintendo Wii optical discs — likely hood of Bluray
Video Output – Supports 1080p 1080i 720p 720i 480p 480i. Compatible cables include HDMI, component, S-video and composite
Audio Output – Uses AV Multi Out connector. Six-channel PCM linear output through HDMI
Storage – Console will have internal flash memory, as well as option to exands its memory using either an SD memory card or an external USB hard disk drive.
CPU – IBM Power-based multi-core microprocessor
Other – Four USB 2.0 connector slots are included. The new console is backward compatible with Wii games and Wii accessories
Via: GoNintendo