Nintendo Stock Down After Exclusion From Nikkei 225
Although things seem to be looking good for Nintendo in both hardware and software department with all the upcoming stuff for the next few months, they've just had their biggest drop in stock in over two years.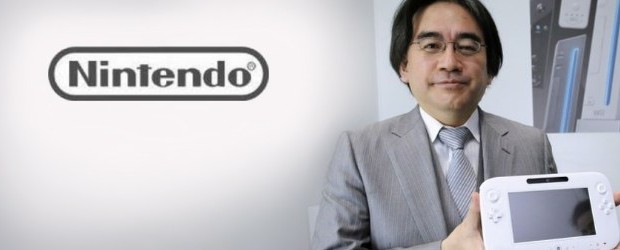 The stock drop of the world's largest maker of video games just fell the most in more than two years as after the fact that the company wasn't added to the Nikkei 225, an index of the most powerful companies in Japan. The drop was of about 8.4 percent, to 10,860 yen which is the lowest level since July 2011.
Although Nintendo is taking clear steps to revitalize their hardware and software sales against the upcoming machines by Sony and Microsoft, and the mobile competition as well,  it doesn't seem to be enough to convince the guys at the stock market that Nintendo still has what it takes.
While all of that is interesting and makes sense from a business point of view, things might just change overnight after the release of awaited titles such as Zelda: Windwaker HD (the first time the series will go HD) and Pokemon X & Y (the first time the franchise goes 3-d). Good luck, big N!
Source: Bloomberg