Best Wii Party Cakes Ever
These Wii cakes could make my next Birthday the best Wii Party ever! I love video games and also love cakes, so these sweet creations (pun was so intended) are a perfect combination.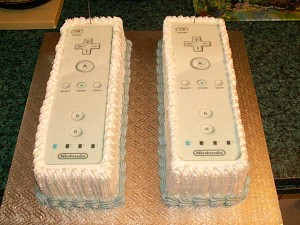 With these 4 awesome baked creations, all video game lovers want a taste. It doesn't matter if you an Xbox fanatic, a Playstation loyal user, or even a PC gamer, you cannot deny you want a piece of the action.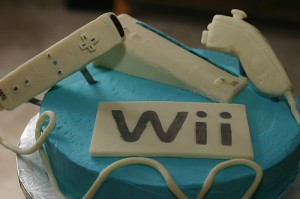 The only thing I wonder about is the flavor. What is on the inside? It may not have the processing power and specs of other gaming consoles, but will it hit the spot?